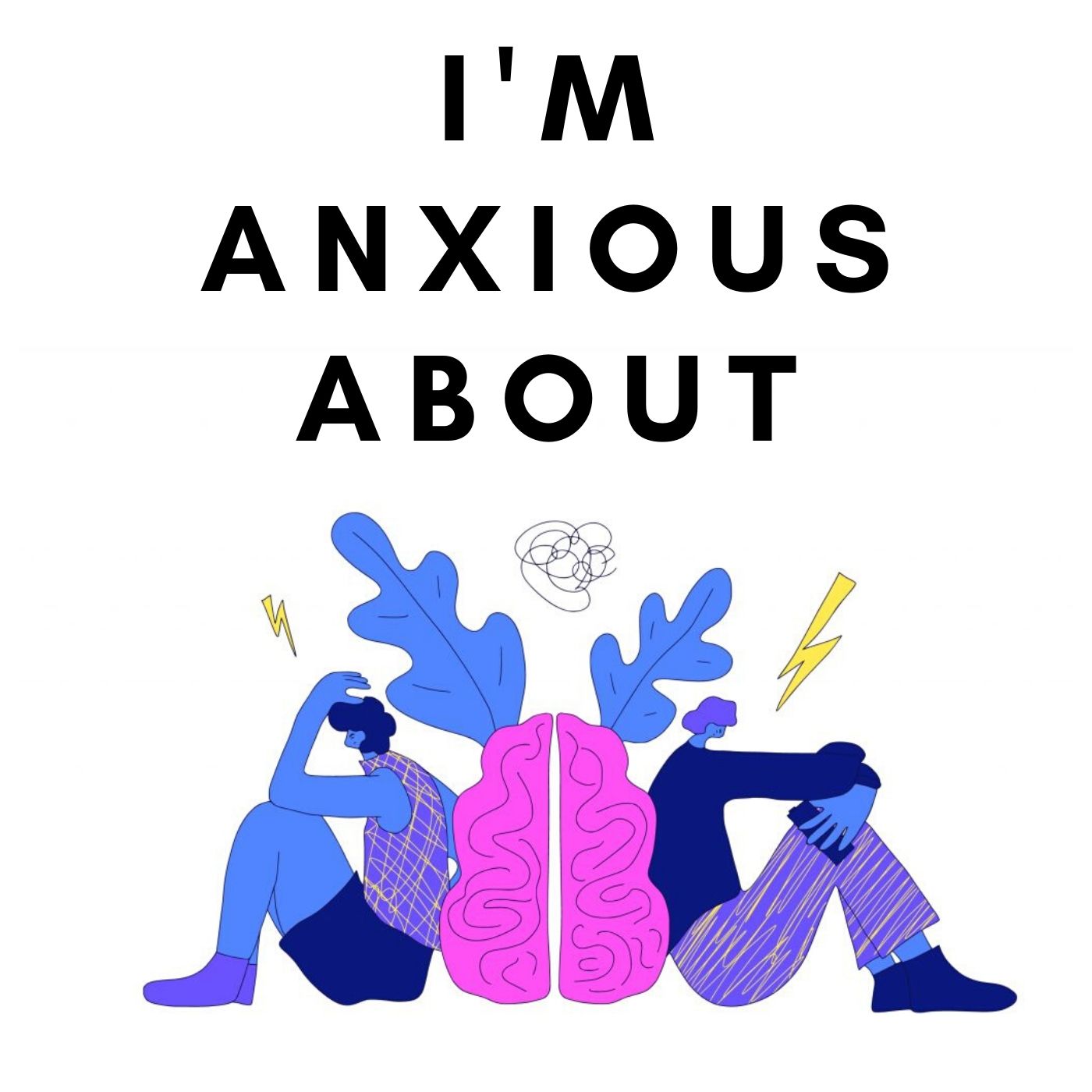 Allison and Chris talk through their decision to take a summer break, which will be the first extended break in the podcast's history. They're be offering up their "greatest hits" of previous episodes for the next couple of months, and then hope to get back at it. 
You'll learn all about what spurred that decision here. A huge thanks from both your hosts for the support along the way. 
Of course, you can always feel free to join us in our Facebook Group, "We're Anxious About." 
Theme music: "I'm Not Nervous" by Square People, used under a CC BY 3.0 license, via the Free Music Archive