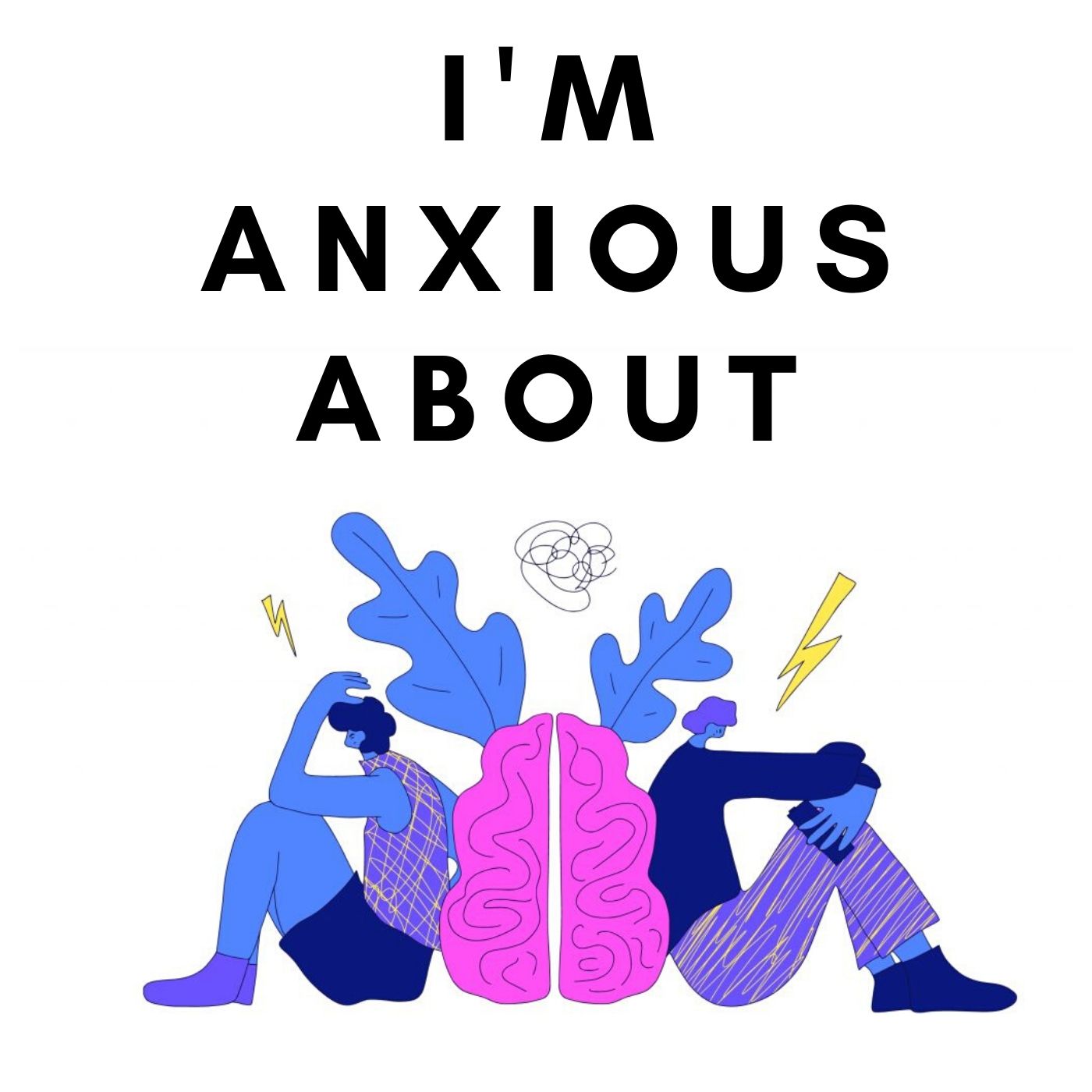 We all struggle with procrastination, so if you're currently avoiding something, listening to this re-release of one of our greatest hits is a great way to not do whatever you're supposed to do!
In this episode, Chris & Allison talk about the reasons why procrastination is so anxiety-inducing (and anxiety-perpetuating) and the psychology behind why we do it, even though we know it's so bad for us.
We hope you enjoy, and remember you can always join us in our Facebook group, "We're Anxious About." 
Theme music: "I'm Not Nervous" by Square People, used under a CC BY 3.0 license, via the Free Music Archive