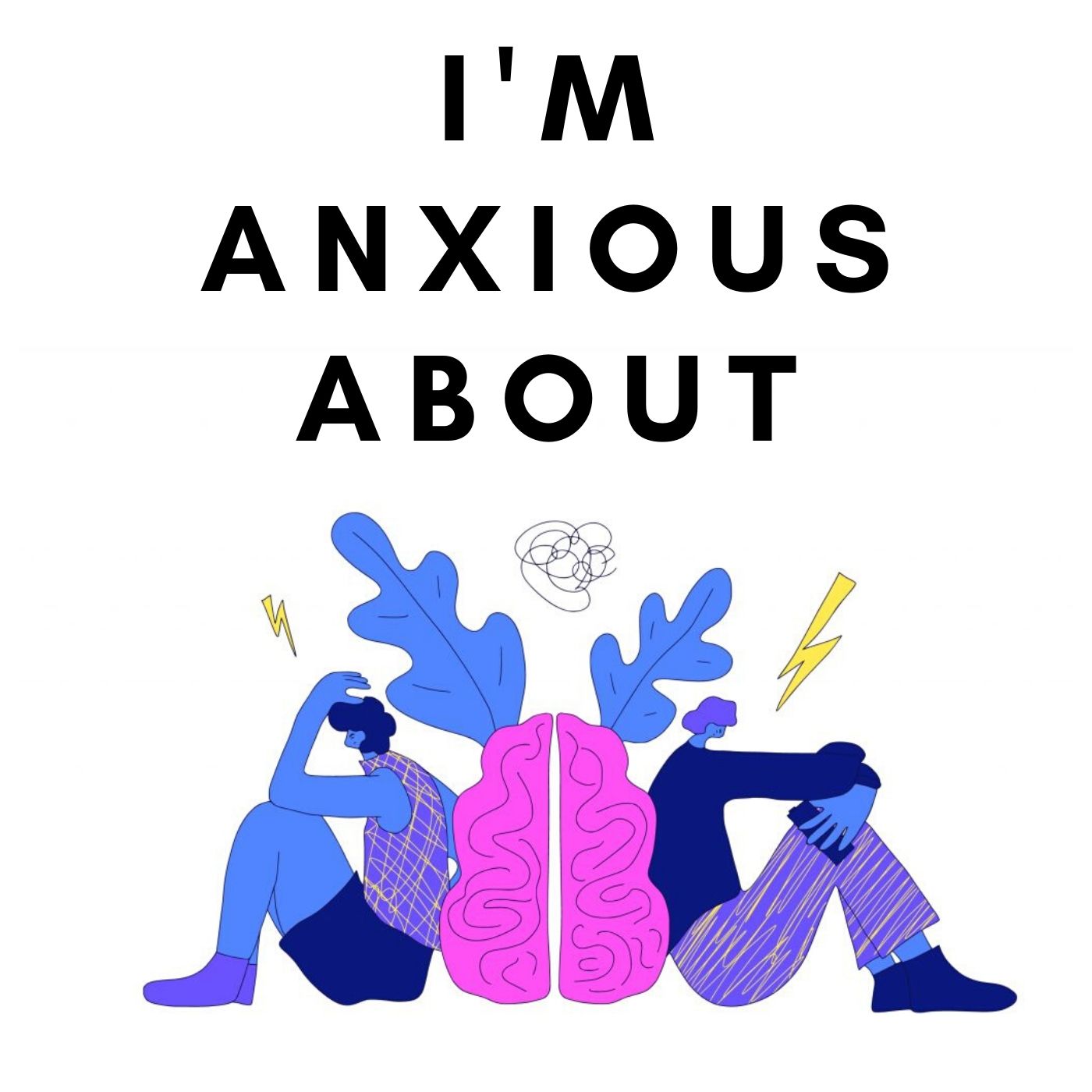 Allison and Chris are on opposite sides of the spectrum when it comes to caffeine. Allison refuses to move a finger without being well-caffeinated where as Chris, once caffeinated, can't really stop moving his fingers. 
That, to be fair, is an exaggeration on both accounts, but what are show notes for if not to exaggerate?
They explore whether all caffeine is created equal and whether tea may still be a viable option for those who don't drink coffee, how caffeine can both help and hinder the anxious brain, and a whole lot more. 
If you enjoyed this episode, please join us over on our Facebook group, We're Anxious About, or share it with a friend who you think will enjoy our show.
Theme music: "I'm Not Nervous" by Square People, used under a CC BY 3.0 license, via the Free Music Archive