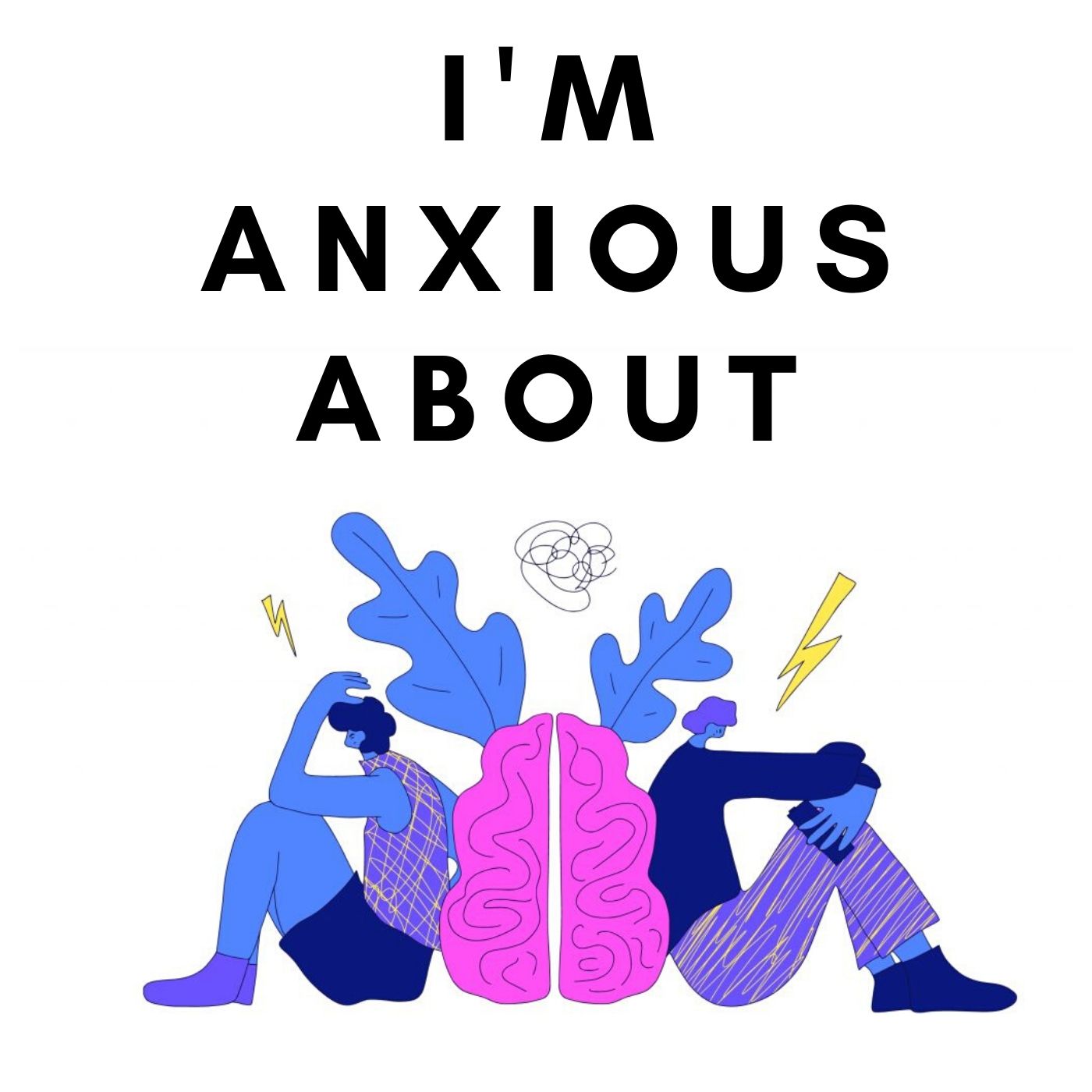 In this episode, Chris and Allison go off the rails discussing the anxieties of public transportation. From crowds to unexpected delays, from unwanted performances to brazen displays of eye contact: the perils of public transportation are plentiful.
If you're enjoying the podcast, feel free to join our Facebook group, We're Anxious About. 
Theme music: "I'm Not Nervous" by Square People, used under a CC BY 3.0 license, via the Free Music Archive.