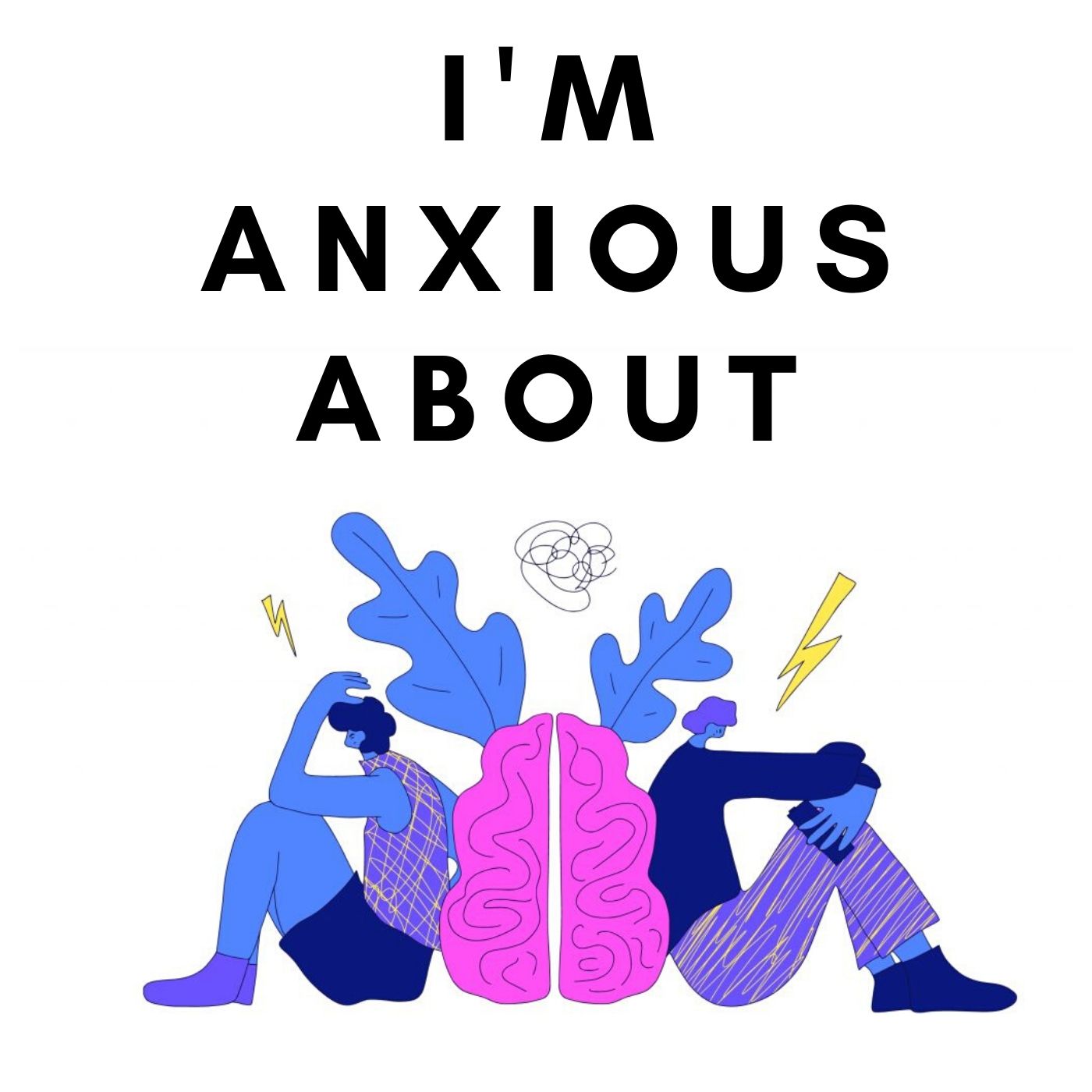 Clutter is just one of those things that you know is so bad for your anxiety, and yet you feel overwhelmed by the thought of even making a dent in it. In this episode, we continue to put off tackling our own physical clutter by ruminating ad nauseam about our own mental clutter surrounding the supposedly-simple act of tidying up.
We mention a few articles, a Men's Health article titled "A Psychologist Explains Why Clutter Can Lead to Anxiety and Stress" and a NYT piece called "The Unbearable Heaviness of Clutter."
 And we encourage you to declutter yourself mentally by joining us in our Facebook group, We're Anxious About, and joining in the fun there.
Theme music: "I'm Not Nervous" by Square People, used under a CC BY 3.0 license, via the Free Music Archive.