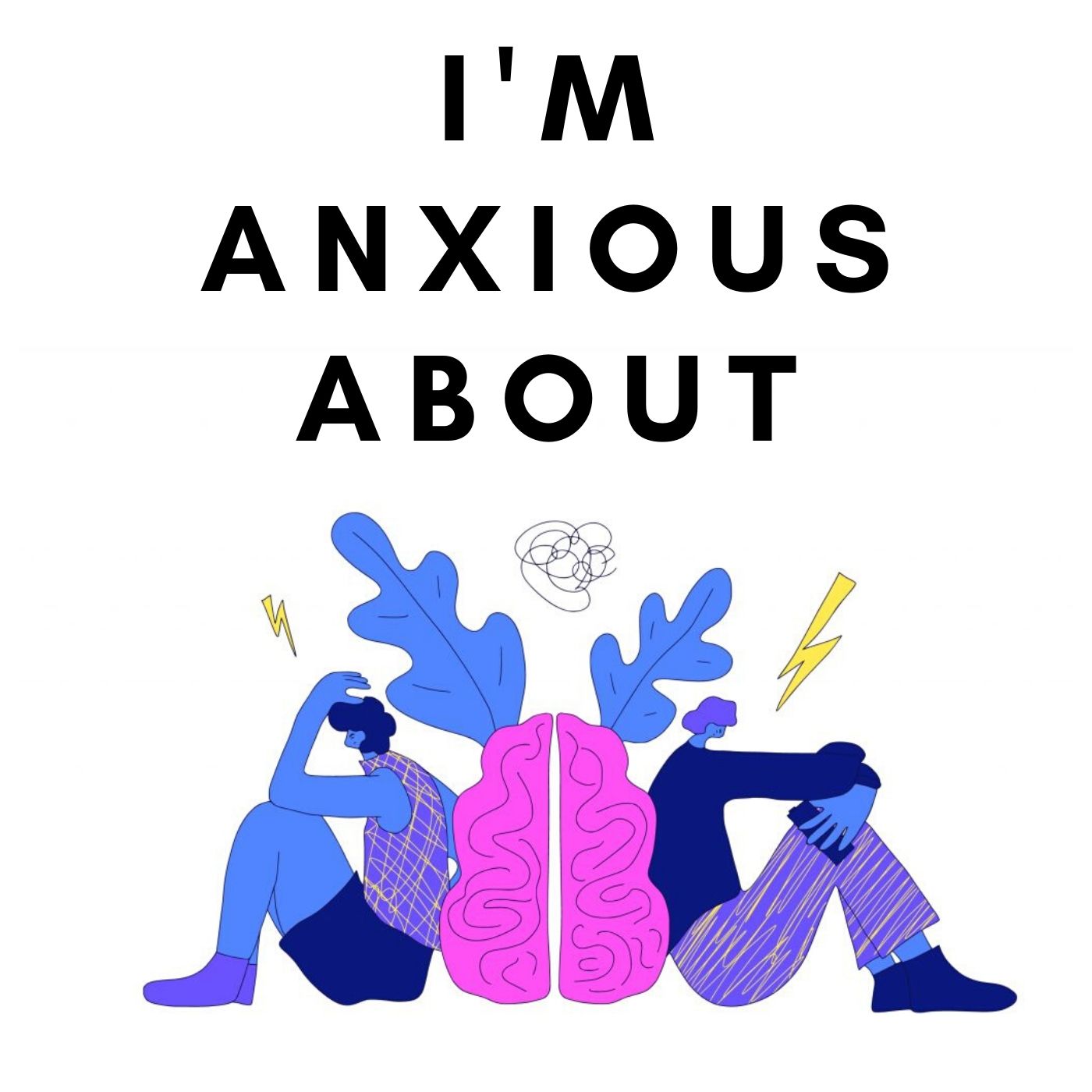 In this episode, Chris and Allison take a trip down memory lane, though probably not in the classic sense of the phrase. 
This episode remains consistently in the top ten downloaded episodes for I'm Anxious About, and Allison and Chris would like to think it's for good reason. 
It came out at a time when the podcast was really taking off, and your cohosts were starting to get a bit more comfortable diving deep. 
We hope you enjoy, and remember you can always join us in our Facebook group, "We're Anxious About." 
Theme music: "I'm Not Nervous" by Square People, used under a CC BY 3.0 license, via the Free Music Archive